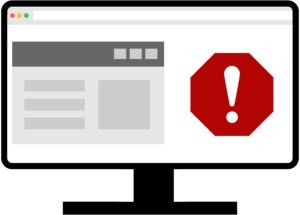 A fault report can be created directly from the image of the object. If the error doesn't belong to a specific object it can be registered by a number.
All types of faults can be found by filters. Fault reports can also be turned into preventive maintenance plans or work orders.

Every fault that is registered in the system form the basis for various types of statistics. The parameters that the fault is registered by can be combined in various forms.

Through the image navigation
The most fast and simple way to create a fault report is by image navigation. The user can click their way down in the plant finding the right object and from it; right click to fault report. By choosing from a number of preconfigured titles like vibrations, noise, electrical fault or leakage the process will be much simpler for less frequent users.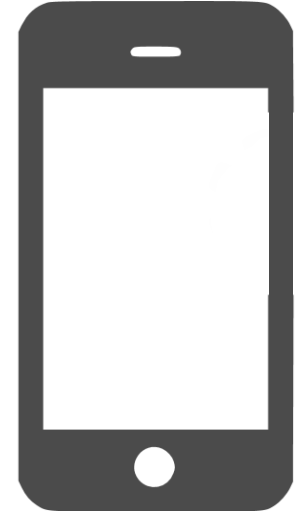 Fault reporting in Idus App works similar to the client. By marking your equipment with barcodes/QR-codes you can scan the code, choose, fault report, choose a preconfigured title or write manually, then you just need to save. The app works equally well online as offline.  
All information that is registered in the maintenance system can be generated into reports. Therefor you can see which faults that are most common in your plant, how often they occur, what the causes normally are and much more. This way you can plan ahead before any errors occur and reach higher overall equipment effectiveness.