Our services are designed after your requirements. In order to get the best return of your Idus maintenance system, we offer a variety of services. These services can include:
Consultation
User education
Implementation
Support
ERP-system integration, SCADA-system and other add-ons.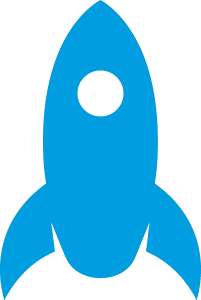 Implementation
The Idus Implementation Package helps you to rapidly start using Idus maintenance system efficiently.  We can customize implementation packages after your needs by time and scale. We will have experienced personnel with you that will take management of the implementation and will act as project managers.
This is included in the implementation.
For example; project management, basic education for system managers and support for data collection.
Contact us and we will happily tell you more.