Manage all your maintenance from one place
From planning maintenance activities to work reports
Idus helps you gaining more from your maintenance
What to gain from a maintenance system?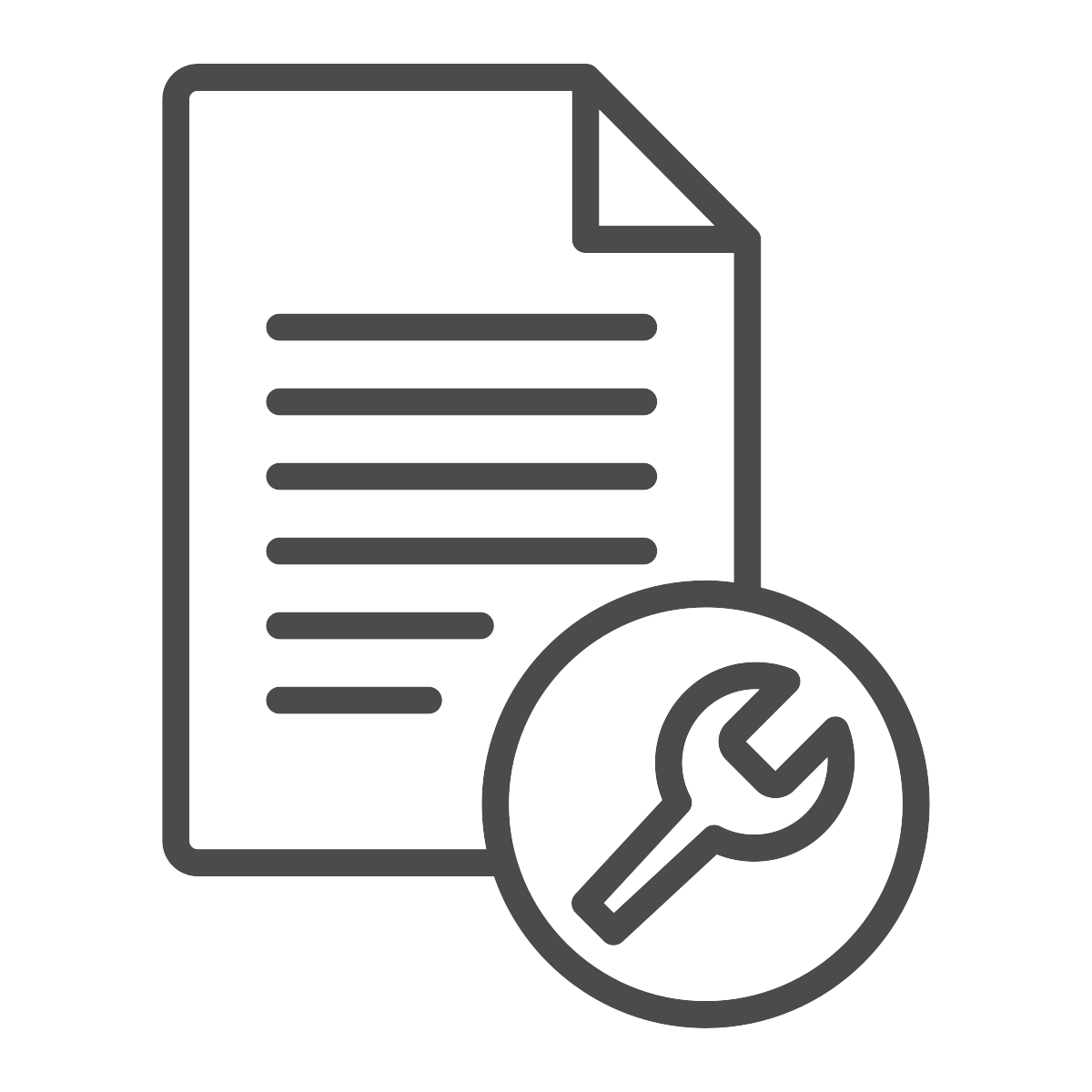 Corrective maintenance
Make sure that every fault is reported and documented. Prioritize faults and schedule measures to a suitable time. Follow up where fault frequencies are high and eliminate bottle necks.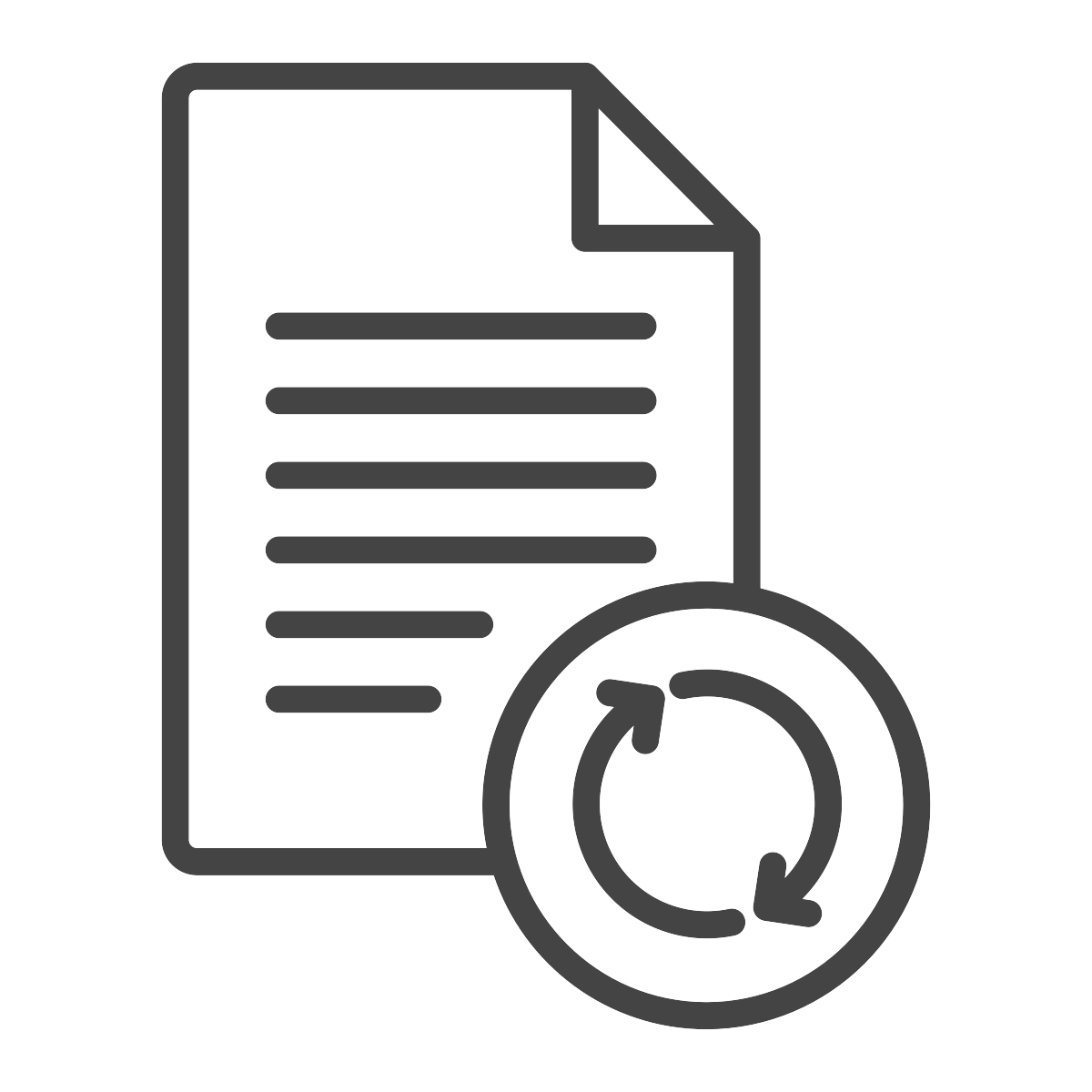 Preventive maintenance
Plan your preventive maintenance based on calendar time or actual operating values. When the interval is due you will be reminded of what needs to be done, when it should be done and how.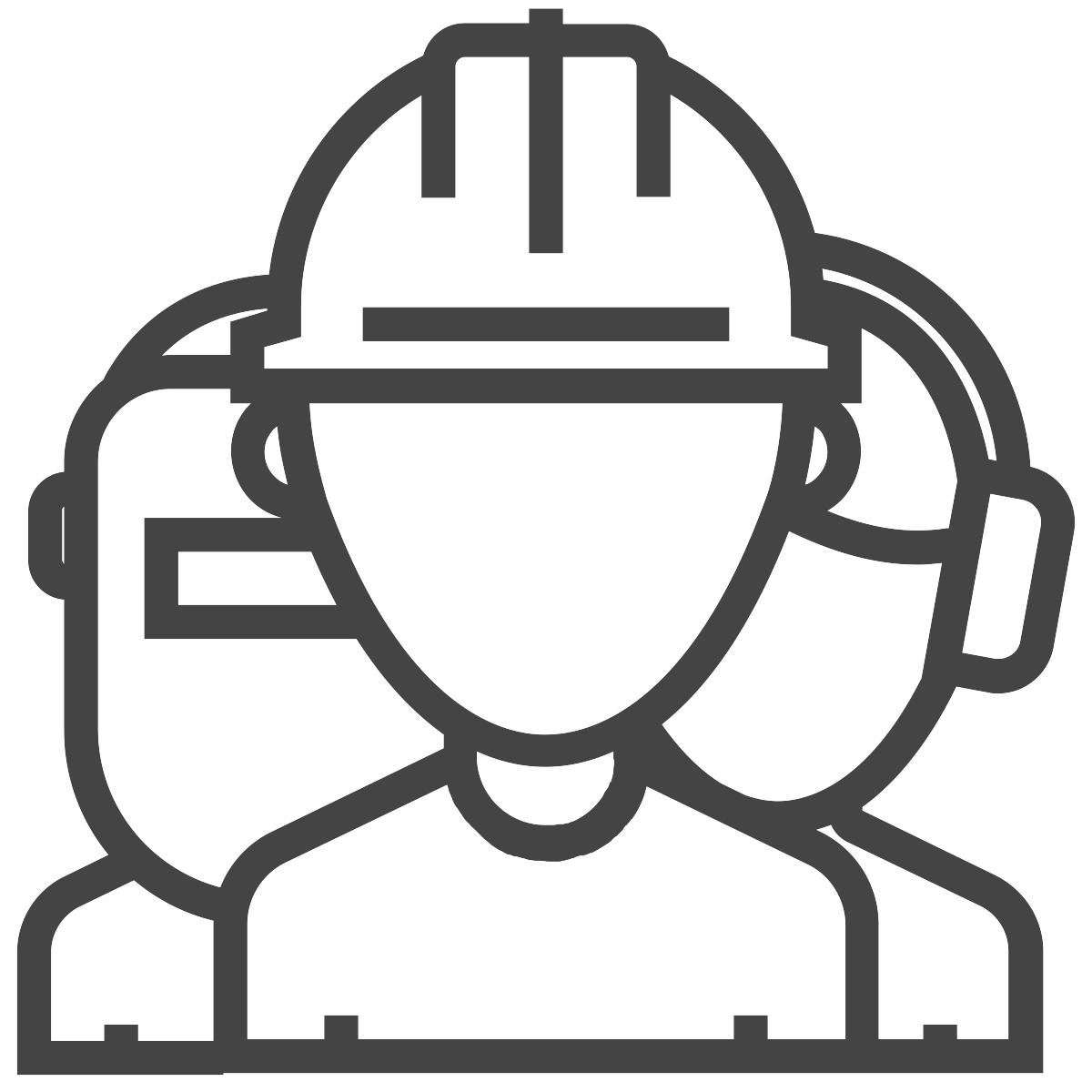 Maintenance Management
The maintenance managers are given a valuable support tool in their daily job. It should be easy to plan and schedule maintenance and to get a simple overview of time, material and division of labor.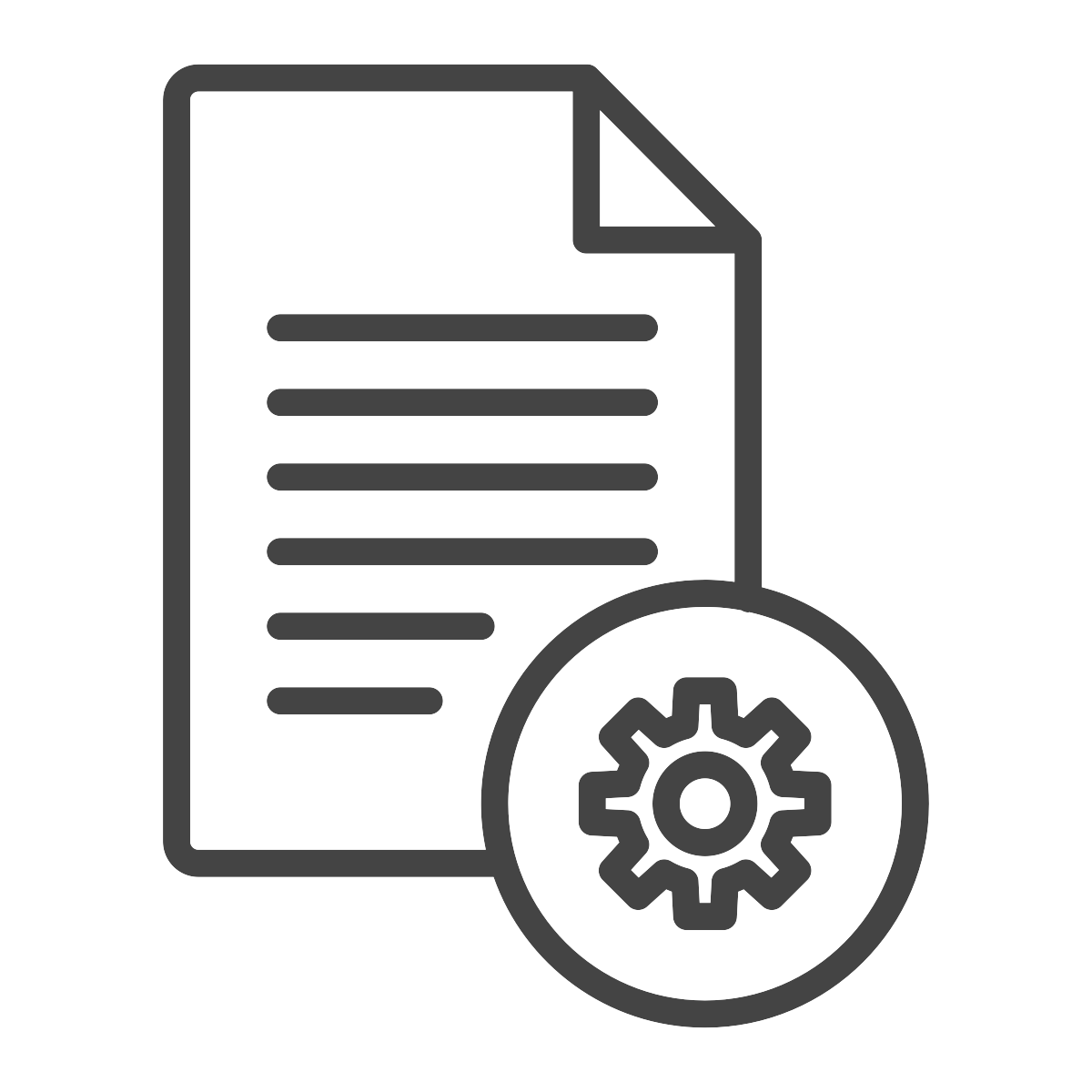 Spare parts management
Never be out of stock again. Ensure that you will have the material at home at the right time before the work is about to be carried out with the help of lead times, notifications, and deliveries.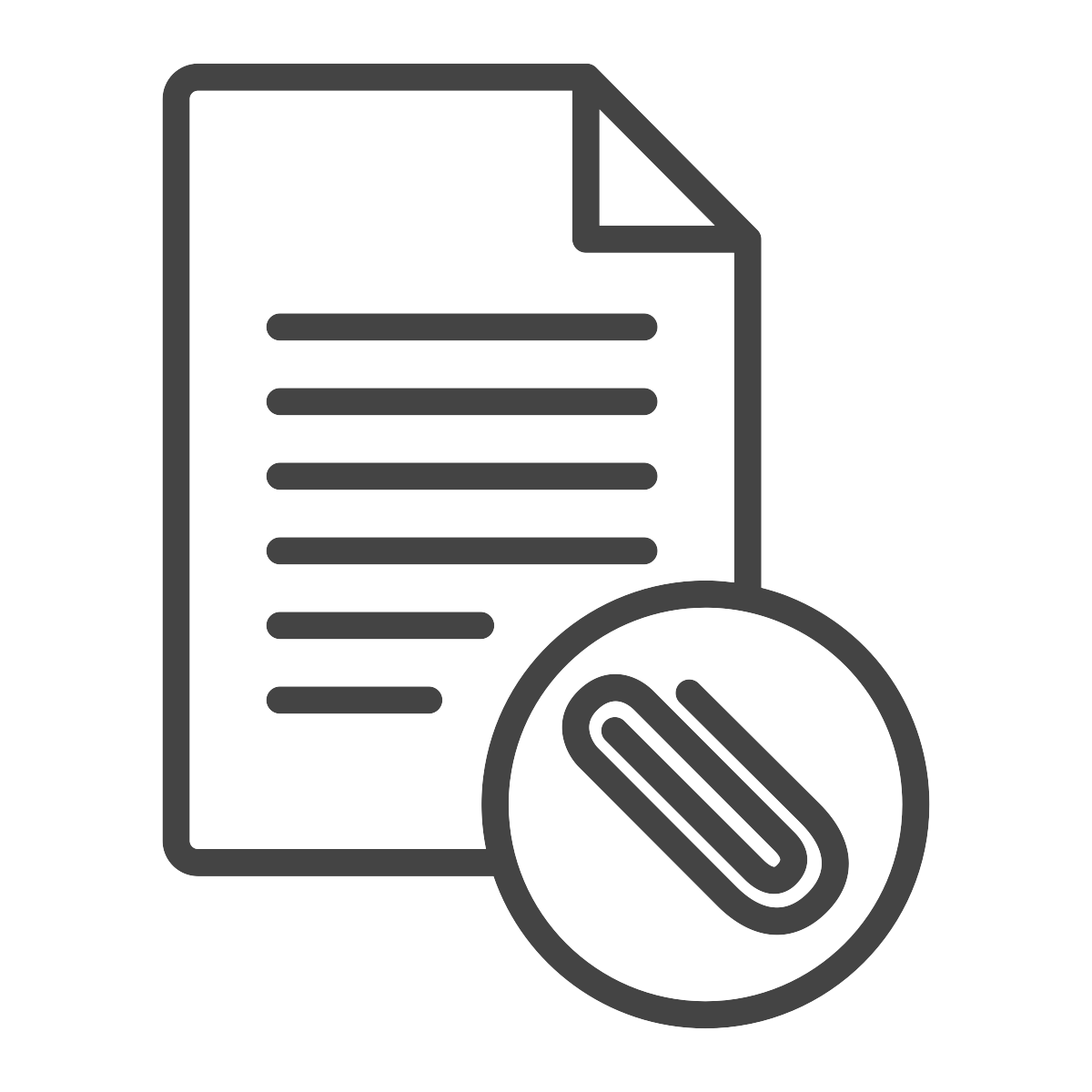 Document management
Maintenance work often involve a variety of documents. Everything from instructions, risk analysis, electrical charts or permits will always be available in your smartphone or tablet.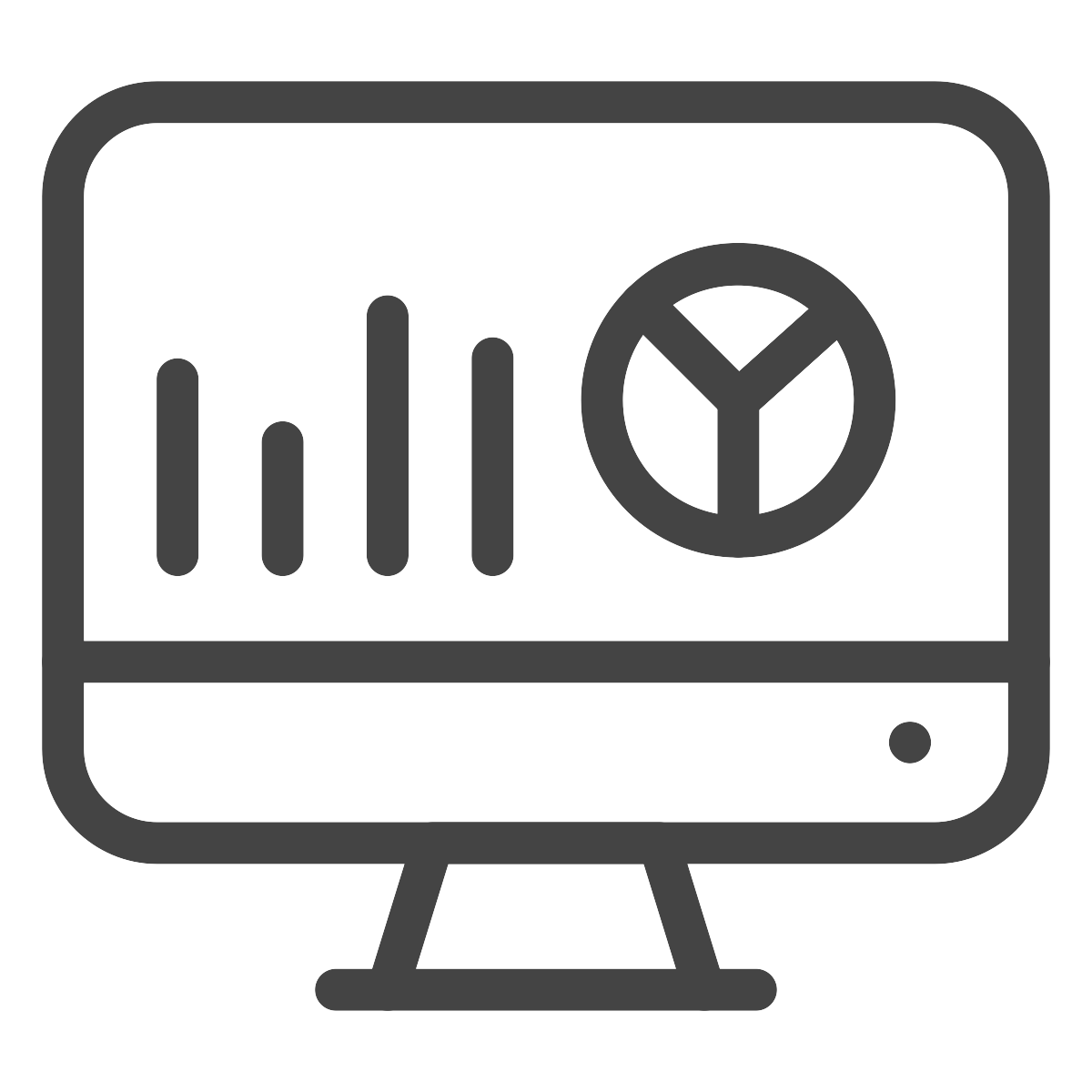 Follow-up & Improvement
A wide statistical basis that helps the management and planners to make safe and factual decisions and to steer the operation towards improvement and progress.
One true cloud solution enables you to start up your CMMS with one click, then you can just go ahead creating assets, plan maintenance and start your work. The app is downloaded from Appstore or Google play.
Does your internal IT Policy say no to cloud? No problem! We can install in your local environment. We are of course available to answer any questions and to guide you through the installation.
You will reach the system directly from the browser, so you don't have to install anything. Idus takes full responsibility ensuring that the service is online and accessible. Your information will be stored safely with us.
Do you lack Wi-Fi in parts of your plant, do you work in remote lacations or do you of any other reason need to run the application offline? Idus IS can be run without internet, both on desktop and mobile.
Automatic updates and improvements without having to schedule or allocate IT-resources. Next time you login the improvements will be available and presented to you.
Idus IS largely builds on visual images. You can click your way down the plant through intuitive images. You can also integrate your Idus IS with SCADA-systems or GIS-systems.
Expand with more production sites, an excellent opportunity for controllers. Your permission level determines what the user can see and what to do on the different sites.
This system is perfectly suited for process industries, energy companies and water & waste water. It contains logbook, check lists, measuring points and integrations to SCADA-systems and OPC/PLC.
Boliden Bergsöe
"From everything that is reported we planners can generate reports on fault frequencies for example and see which pumps has a lower or higher frequency."
Härjeåns Energi
"After just one year with Idus Maintenance System we can se clear statistics. Black on white we can see how a machine actually behaves and the fault frequency."
Troax
"The reports show us machine performance and enables good decisions. We get notified about low stock items which allowed us to reduce our inventory ."
Gain value from your maintenance system faster!
Complete a 30 day-test and make a safe decision