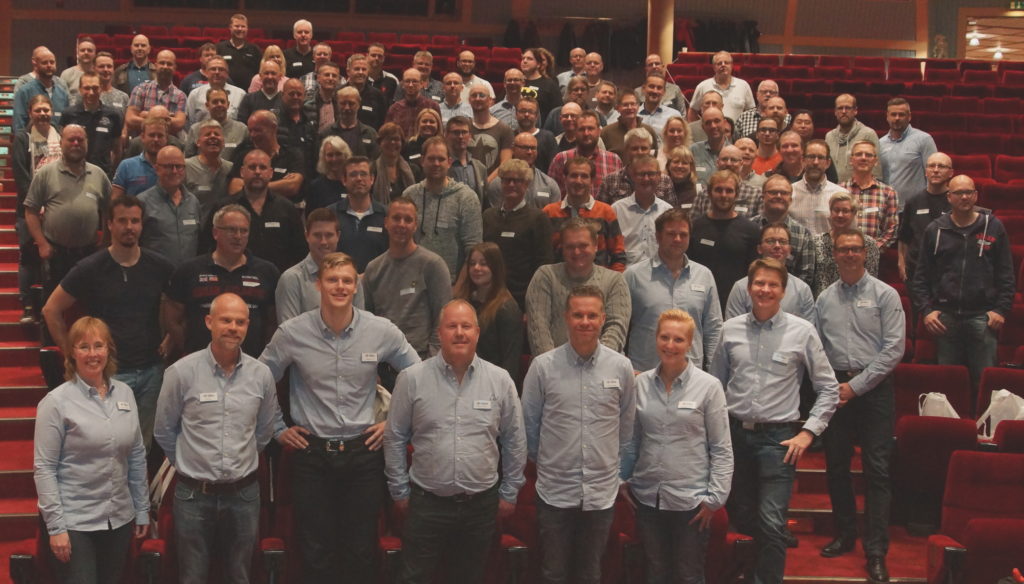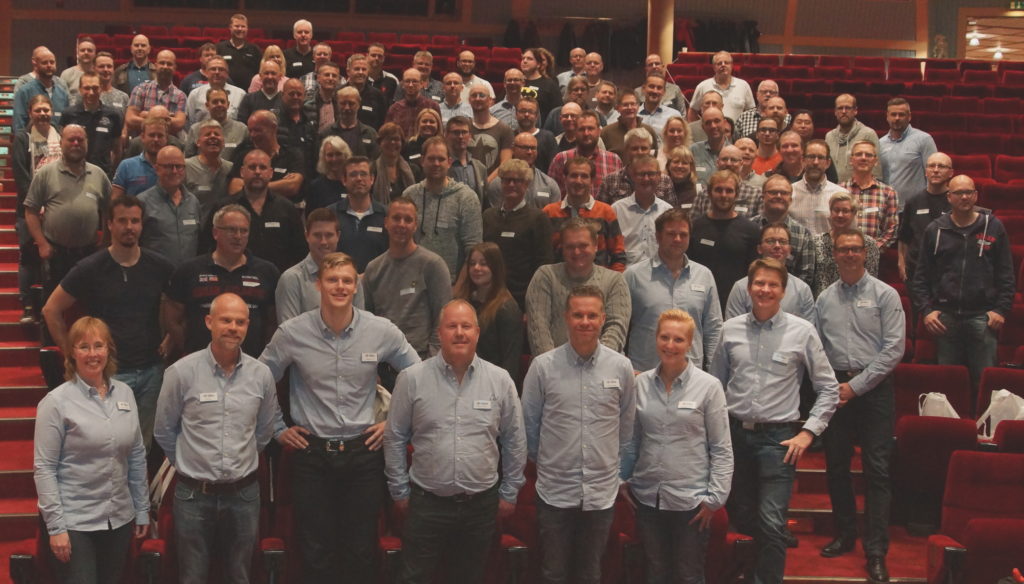 Idus is  specialized in computerized maintenance management software. Idus was founded in the early nighties by the consultants Uno Erixon, Jens Johansson and Lars Åkerlund.  Together they had long experience in operation, maintenance and education. Today Idus is mainly focusing on developing the software Idus Maintenance System, a user friendly, information, documentation, maintenance system.  We can also offer education and consultation in the maintenance area.
Idus is located in Härnösand, Gävle, Gothenburg, and Staffanstorp.
Since 1998 Idus is a part of the Novotek group.
Idus first software was developed in 1992. Since then the software has been developed continually with new versions. All clients have gradually upgraded to the last version of Idus Maintenance System. Backwards compatibility is important to our clients in order to minimize the costs and workload when new versions are released.
Idus clients also have access to technical support and other information, both through Idus website, by phone or by email.
Idus is one of Sweden's most used maintenance systems and is also available in a variety of languages. The distributor network includes Denmark, Norway, Finland, Great Britain, USA, Switzerland, Italy, Poland, Slovenia, Croatia and Macedonia.