When new IT-systems are to be introduced the first question is commonly whether it should be an om premise installation or a cloud-based system. When it comes to performance, availability, or security the difference is insignificant and in the end it's the internal IT-policy that determines what's preferable. Idus offer both on premise-installations and true cloud-based systems, SaaS meaning software as a service. Browser accessibility without installations or downloads.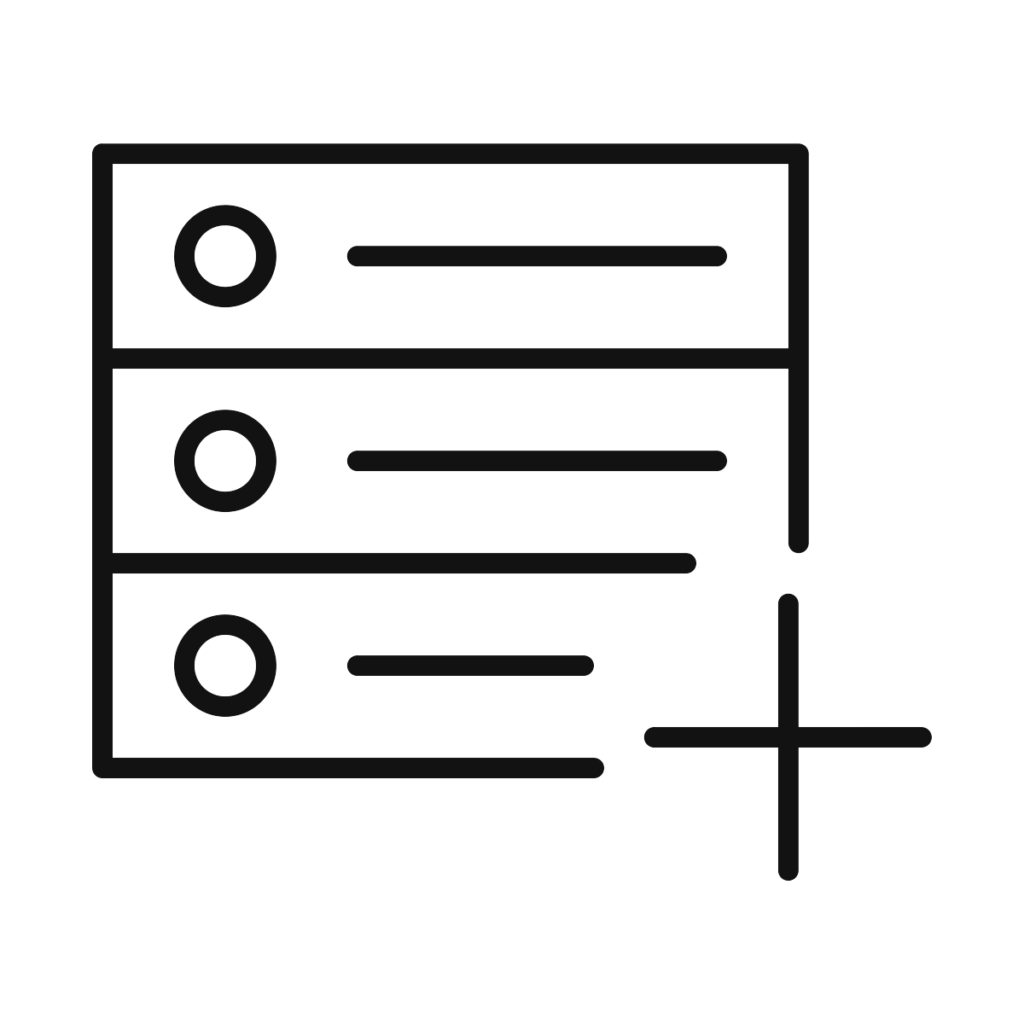 It's works perfectly well to install Idus on your own server and it's also possible to run Idus  without internet access. This means that Idus App is available in offline  and  will synchronize all information when you are connected to the network again.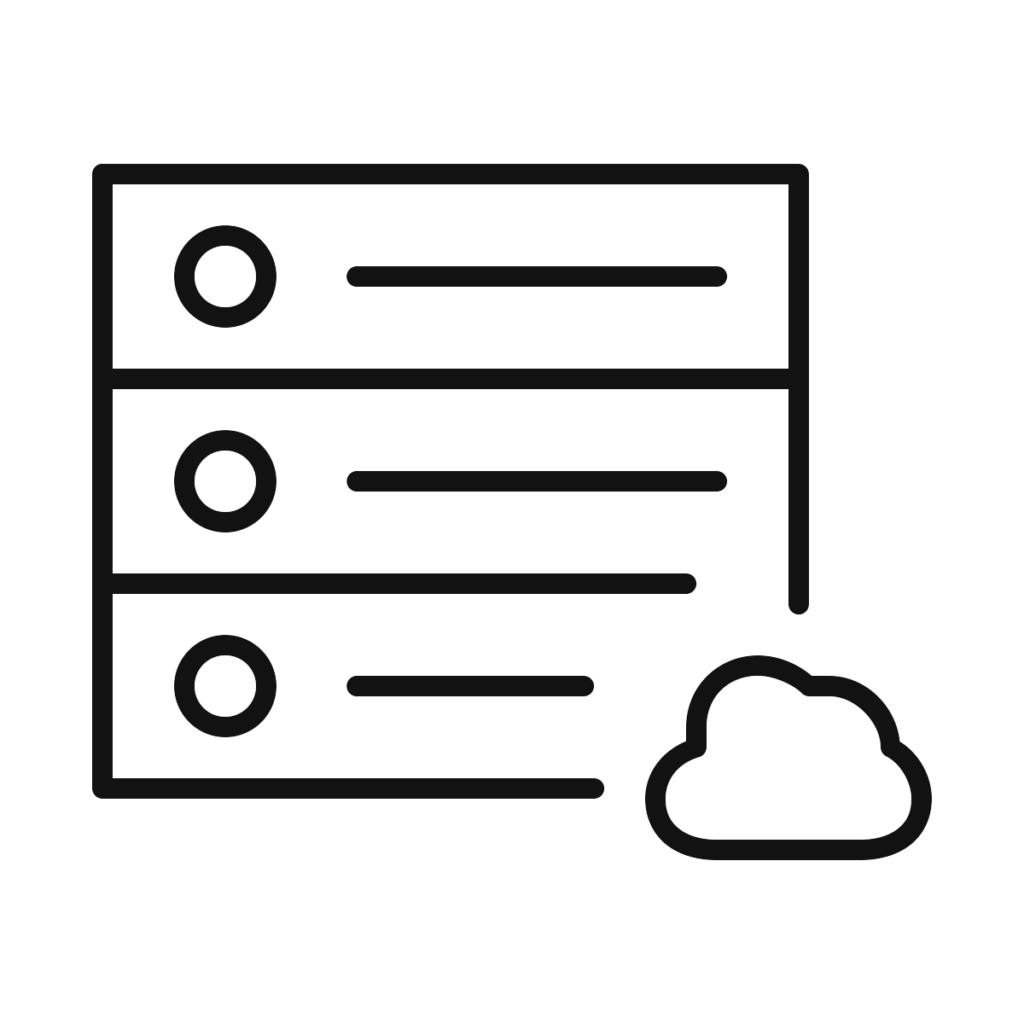 With Idus Maintenance System you own your database, regardless of hosting option. The software is compatible which means that it's easy to shift from one solution to the other if your requirements will change in the future. Idus can be stored in the cloud, on our cloud service or if you have your own dedicated cloud provider.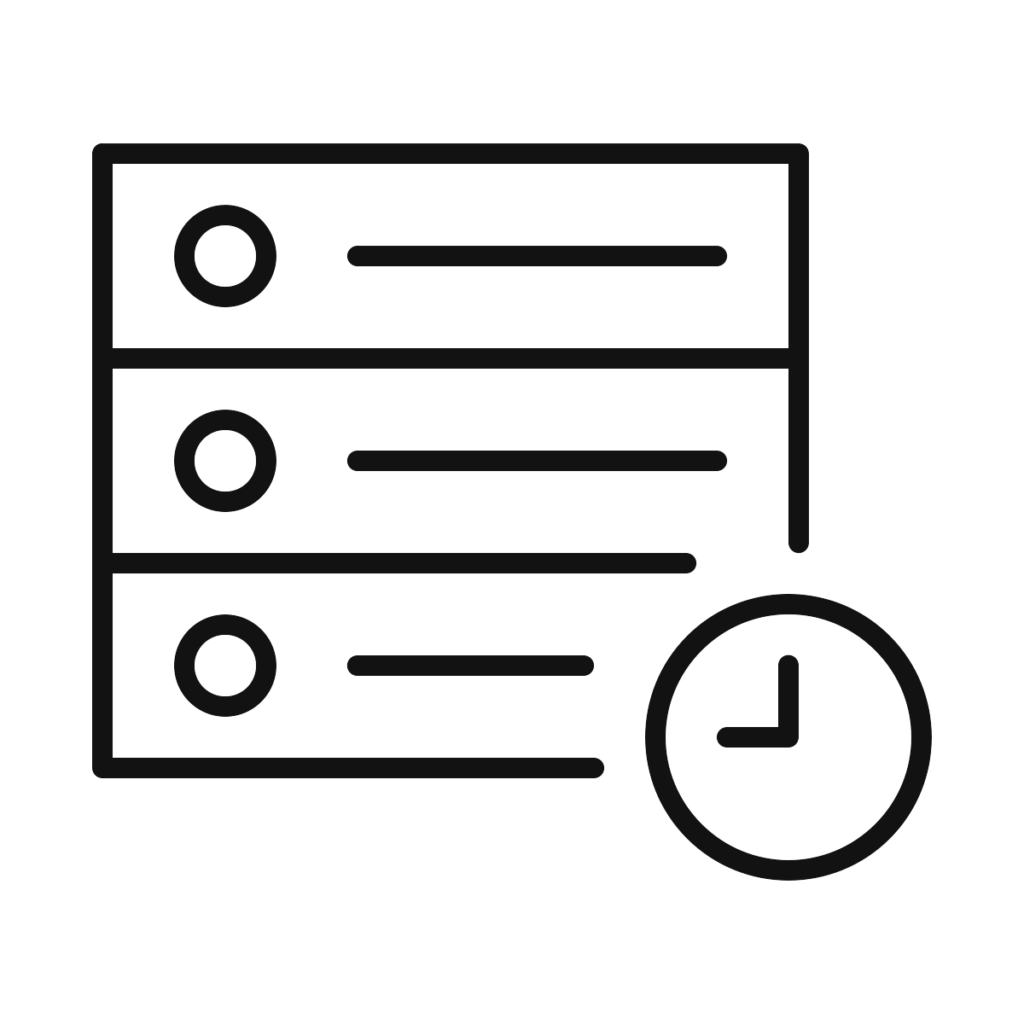 You can choose when the system should be upgraded depending on how it fits with your production or if you need any training before the update.
Idus can be integrated with your other systems if desired. It can be integrated with the production for condition based maintenance or to the ERP for transferal of costs etc, but also to your GIS-system.

Idus SaaS means that the application is available in the cloud and the only thing you need in order to reach the application is a browser. You don't need to download any addons or plugins. The app is available on your app marketplace.


Your database is located in some of the worlds foremost server halls and it moves between these server halls as an inurement against natural disasters and other unforeseen events. The Information is stored in accordance with ISO-certifications, ISO 27001, SOC 1/1/3 and PCI DSS Level 1-certification. If you start off with Idus SaaS you cannot later install on your own server. The database is still your property, we will only reach it in support issues.

The system upgrades itself and generates reports and other KPIs and other features that's beneficial to you. The upgrades are automated which means that you don't need to allocate resources or pay anothing extra, everything is included in your plan.  
If you have any questions on the cloud service or if you would like to move to the cloud.